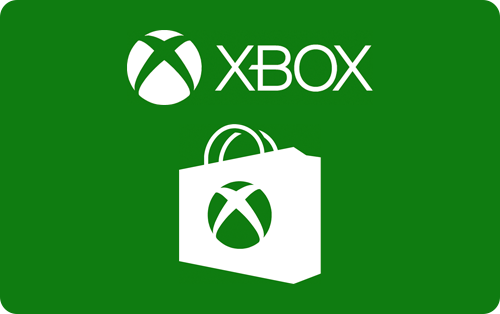 Not only MTCGame but also various merchants on G2A offer turkish gift cards almost at face value. 100 TRY are available for ~20$ and and I bet you can make great deals using these cards.

Turkish Gift Cards at G2A

Attention: You might experience errors during the purchase. Some people are affected, some don't. It can help to wait for 72hrs until trying again.
Due to Disqus comment validation, some comments may be delayed in display and thus will be shown after several hours. Please be patient. No comment is lost. We can't change or speed up this process. You will probably receive an answer within 24 hours.
Loading comments…