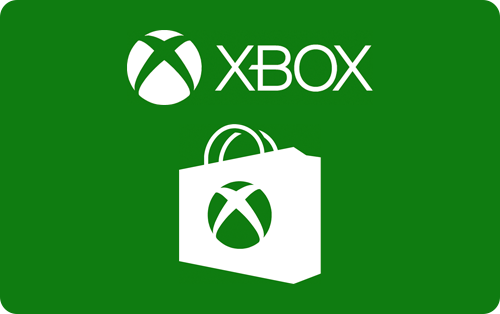 Not only MTCGame but also various merchants on G2A offer turkish gift cards almost at face value. 100 TRY are available for ~20$ and and I bet you can make great deals using these cards.

Turkish Gift Cards at G2A

Attention: You might experience errors during the purchase. Some people are affected, some don't. It can help to wait for 72hrs until trying again.